Success in proceeding before the Arbitration Tribunal in Stockholm!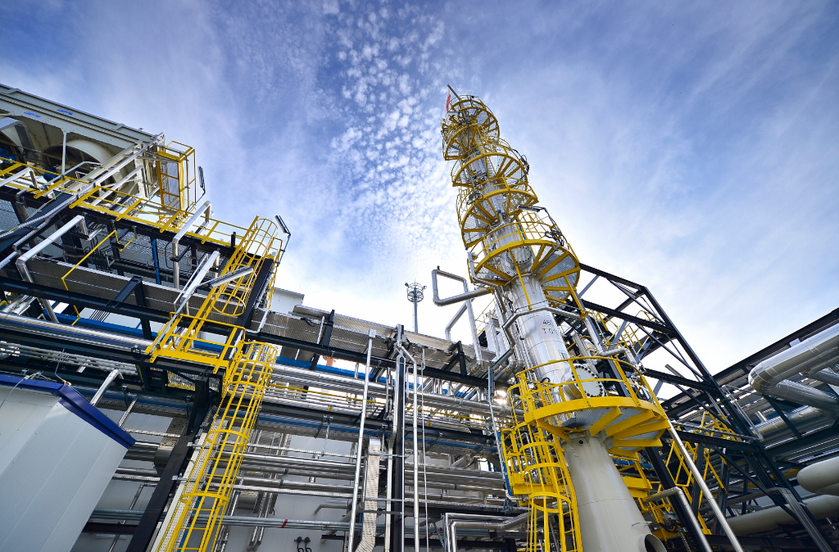 We are delighted to announce that Jarosław Kołkowski – partner at DRZEWIECKI TOMASZEK successfully represented PGNiG SA, the Polish state controlled natural gas company, before the Arbitral Tribunal in Stockholm in arbitration proceedings brought against Gazprom regarding the revision of the price formula for gas supplied by Gazprom under the Yamal Contract.
As a result, Gazprom had to pay back to PGNiG the amount of USD 1.5 billion, which is the difference between the price calculated using the new formula and the amounts actually paid by PGNiG between 1 November 2014 and 29 February 2020.
We are also sending our thanks to the team at PGNiG for their hard work and cooperation in this matter.
As Yamal Contract is a main supply source of natural gas for Poland, the final award of the Arbitral Tribunal is highly significant for the whole Polish economy as well as Polish households.
2020-07-02 16:38