CORONAVIRUS - SOCIAL INSURANCE INSTITUTION'S MEASURES FOR RELIEF FOR ENTREPRENEURS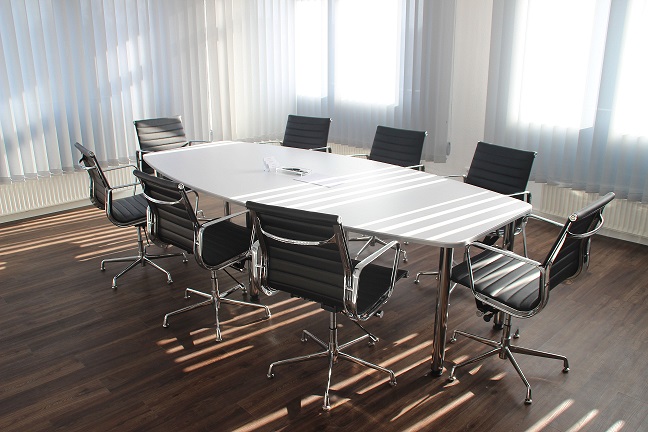 The entrepreneurs who, due to the coronavirus epidemic, have difficulties in paying current contributions or dues resulting from agreements already concluded with Social Insurance Institution on paying the debt in instalments or postponement the payment deadline, may benefit from aid measures in the form of (i) postponing by 3 months the deadline for payment of contributions for the period from February to April 2020 or (ii) suspending for 3 months the implementation of an agreement concluded with ZUS, in which the deadline for payment of instalments or contributions was set in the period from March to May 2020 and, thus extending the deadline for implementation of the concluded agreement by 3 months.
Deferment of payments will be possible with regard to contributions to social security, health insurance, the Labour Fund, the Guaranteed Employee Benefits Fund and the Bridge Pension Fund.
Reliefs will be granted under de minimis aid, which will be connected with the necessity to submit additional documents concerning public aid.
The described reliefs will not be available to entrepreneurs who have received de minimis public aid in the amount exceeding EUR 200,000.00 over the last 3 years.
Entrepreneurs who, due to the coronavirus epidemic, envisage difficulties in paying contributions and dues to the Social Insurance Institution may, on the basis of the Article 29.1 of the Act on the social insurance system, submit an application for postponement of the deadline for payment of dues for contributions and spread the amount due in instalments. It should be stressed out that the Social Insurance Institution may decide to postpone only current or future contributions whose payment deadline has not yet expired.
2020-03-20 10:40