CORONAVIRUS, LABOUR LAW DURING THE EPIDEMIC EMERGENCY (KEY ISSUES)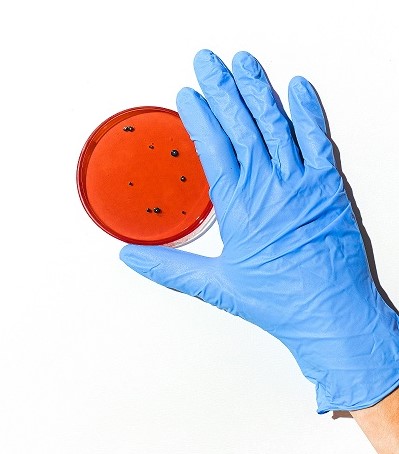 The threat of the spread of SARS-CoV-2 coronavirus (COVID-19) puts both entrepreneurs and labourers in an unusual situation. Currently, particular attention should be paid to health and safety issues, including existing rules, which need to be adapted to the current situation.
The employer may instruct the employee to work remotely in connection with the COVID-19 countermeasure. The instruction may be given in any form.
The employer may instruct an employee to perform remote work for no longer than the duration of the Act, i.e. 180 days from the effective date (8 March 2020).
Refusal to comply with the employer's order may result in the imposition of a fine. The employer may also apply the penalty of a warning or a reprimand for the employee's failure to observe the established organization and order in the work process, as well as occupational health and safety regulations.
In a situation when the employer will be forced to limit the work of the workplace or close the same, and when it is not possible to order the employee to work remotely, the employee is entitled to remuneration for the time of not performing the work – if he or she was ready to perform it, and he or she suffered obstacles due to reasons concerning the employer.
It shall be recognised that the need to close down the workplace in order to counteract COVID-19 will be a cause on the side of the employer – although this will be a cause not attributable thereto.
2020-03-18 13:01