SPECIAL ACT ON CORONAVIRUS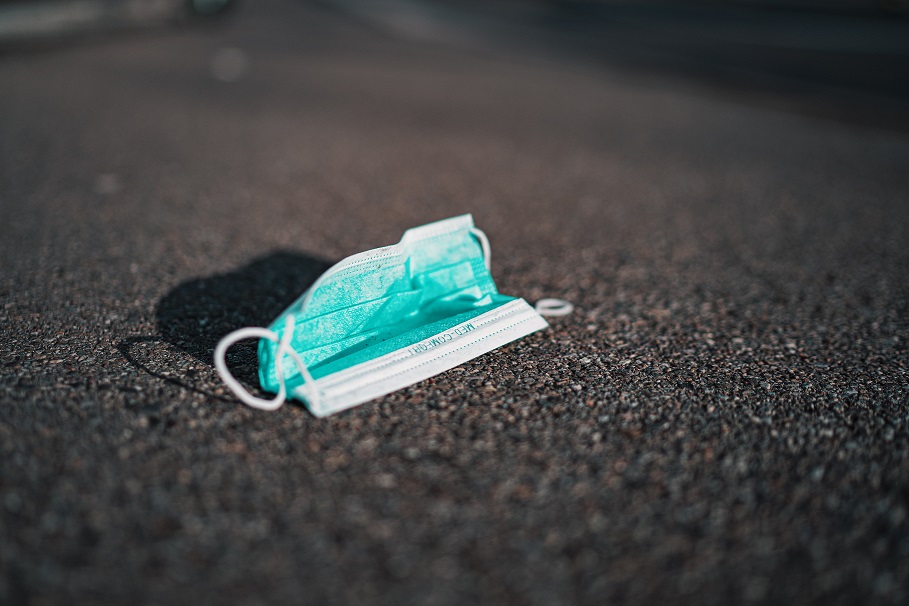 The Polish authorities have adopted special act aimed at limiting the spread of the SARS-CoV-2 coronavirus (COVID-19), i.e. the Act of 2 March 2020 on special arrangements for the prevention, counteraction and control of COVID-19, other infectious diseases and crisis situations caused by them (Journal of Laws of 2020, item 374). The changes listed below are effective from the entry into force of the Act, i.e. from 8 March 2020 for another 180 days.
The Polish Prime Minister, at the request of the voivode (province governor), and after having informed the Minister of Development, may issue – by way of an administrative decision – instructions to entrepreneurs on how to control the infection, prevent the spread of the disease and combat its effects.
The competent voivode will sign an agreement with the entrepreneur who will receive such instructions, and the cost of their execution will be borne by the state. On the other hand, preparation for the implementation of tasks specified in the agreement (e.g. planning of works) will be financed from the entrepreneur's own resources.
The Act also grants special powers to the Chief Sanitary Inspector and the provincial sanitary inspector acting under his authority, who may issue decisions, recommendations and guidelines to, among others, legal persons. In such a decision, the Chief Sanitary Inspector may order certain actions to prevent the spread of the virus or impose an obligation to carry out inspections.
The Act explicitly excludes liability of the airport operator, railway station operator, air carriers, rail or road carriers for damage caused in connection with legitimate actions of public authorities aimed at counteracting COVID-19, in particular for lack of transport capacity.
2020-03-17 13:07