Amendment of the public procurement contract due to the COVID-19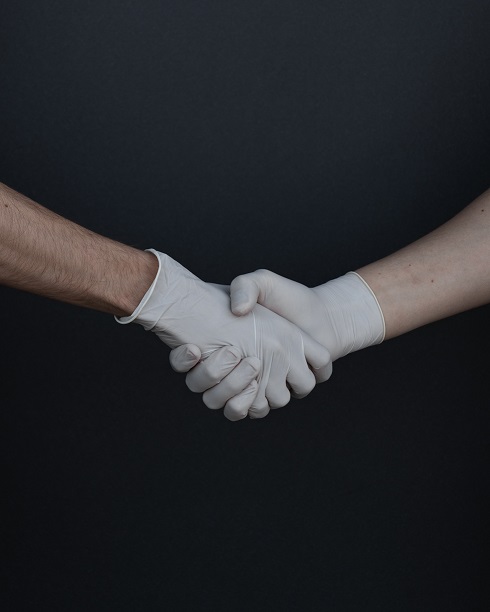 The restrictions and prohibitions introduced in Poland due to the COVID-19 virus pandemic directly affect contractors who, encounter numerous obstacles or are even unable to meet their obligations. In such a case, is it possible to introduce changes to the contracts, which will adjust the current situation in Poland to the reality of performance of contracts concluded under Public Procurement Law?
The general rule of the Public Procurement Law is, pursuant to Article 144 par. 1, the prohibition to change the provisions of the concluded contract. Exceptions to this rule have been articulated in point 1 – 6 of this Article.
In accordance with Article 144 par. 1 point 3 of the Public Procurement Law an amendment to the public procurement contract is possible if the need to amend the contract was caused by circumstances which the contracting authority, acting with due diligence, could not have foreseen and the value of the amendment does not exceed 50 % of the contract value originally specified in the contract.
There should be no doubt that the effects of the virus pandemic fit into this definition – it could not have been foreseen at the stage of concluding the public procurement contract. additionally Article 144 par. 1 point 3 of the Public Procurement Law stipulates, it must still be shown that a change in circumstances necessitates an amendment of the contract. It must therefore be accepted that those circumstances must have a direct impact on the conditions of performance of the contract. The contractor should therefore provide the contracting authority with arguments confirming those circumstances.
2020-03-26 08:24