Krzysztof Szczecina joined the equity partners of Drzewiecki, Tomaszek i Wspólnicy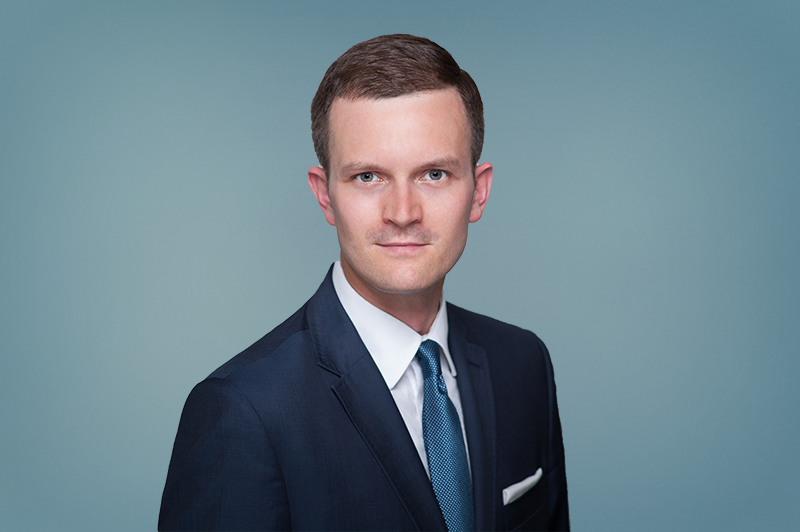 We are pleased to announce that Krzysztof Szczecina became a new equity partner at Drzewiecki, Tomaszek i Wspólnicy as of January 1st, 2023. Krzysztof has been with the firm for over eight years, including as a non-equity partner since 2017.
Krzysztof is an advocate with more than 12 years of experience in advising international and domestic clients, including blue chip companies, in legal aspects of their operations in Poland and the European Union.
Krzysztof specializes in commercial, corporate and intellectual property law. He is also experienced in advising on litigation strategy and handling disputes through both court and arbitration proceedings.
Recommended in the Intellectual property category by the Legal 500 EMEA 2022.
Member of the Bar Association in Warsaw. Graduate of Law at the University of Warsaw (diploma with a distinction) and the English and European Law Centre at the University of Warsaw in cooperation with the University of Cambridge.
2023-01-11 16:12